Carolina Gold Sauce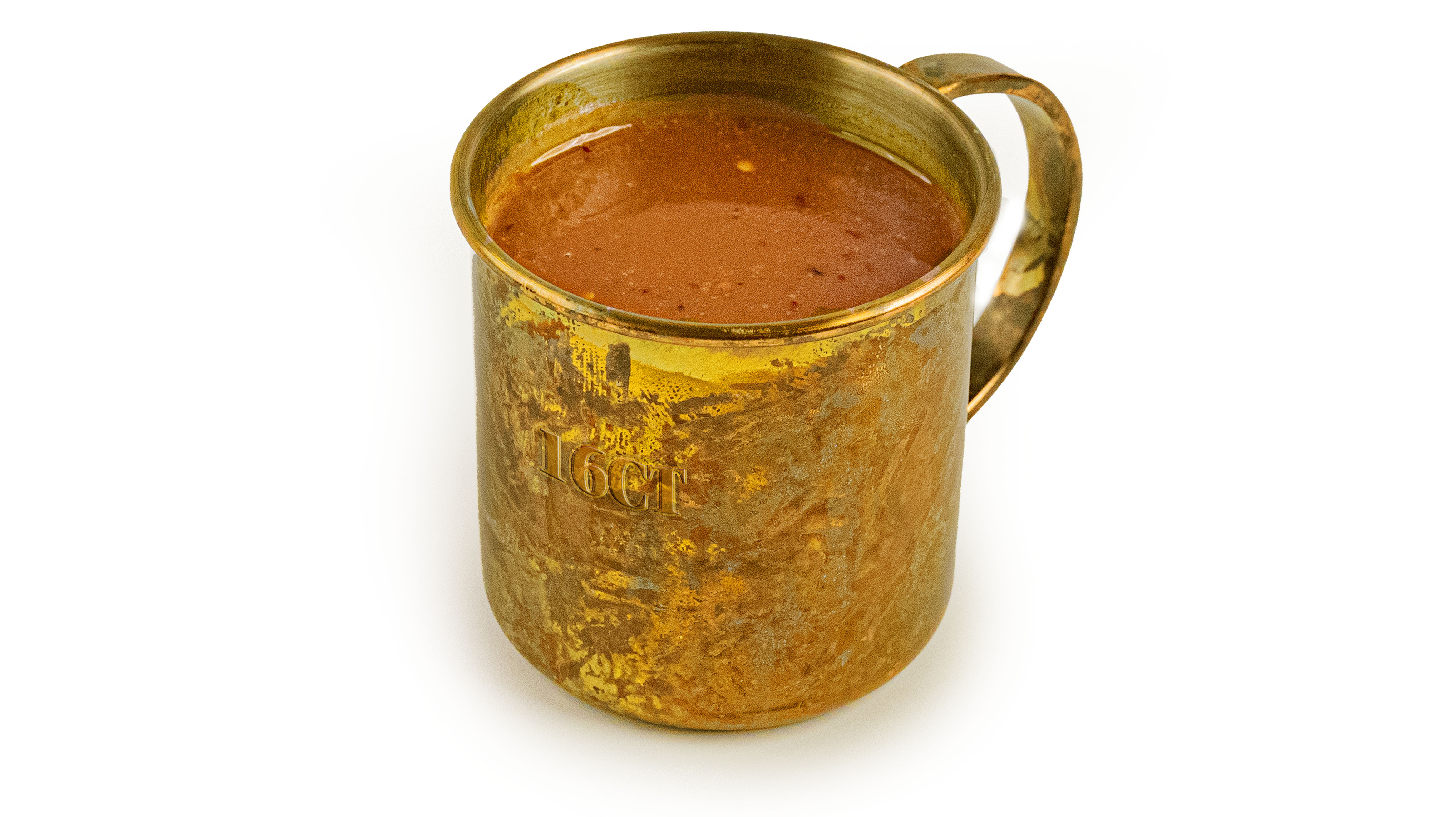 This homemade BBQ sauce recipe is a delicious blend inspired by the iconic flavors of North and South Carolina BBQ. This golden-hued sauce adds a tangy and slightly sweet kick to your favorite pork dishes. Perfectly complementing ribs and classic BBQ pork recipes, it's a taste sensation that captures the essence of Carolina BBQ tradition.
Short
Let me show you what this recipe is all about.
You can find the full instructional video at the end of this page.
Ingredients
250 ml / 1 cup apple cider vinegar

62.5 ml / ¼ cup dark brown sugar

62.5 ml / ¼ cup ketchup

62.5 / ¼ cup mustard

1 tbsp Worcestershire sauce

1 tsp table salt

2 tsp chili flakes (optional)
Tools
Thanks to Skottsberg for sponsoring this recipe Visit their website to learn more.
How to
Heat up a pan.
Add 250 ml or 1 cup of apple cider vinegar.
Add 62.5 ml or ¼ cup of dark brown sugar.
Add 62.5 ml or ¼ cup of ketchup.
Add 62.5 ml or ¼ cup of mustard.
Stir it until it becomes 1 smooth sauce and lower the heat.
Add 1 tbsp of Worcestershire sauce.
Add 1 tsp of table salt.
Add 2 tsp of chili flakes ( optional ).
Let it slowly simmer for 5 minutes.
Transfer the sauce to a container until usage,
Watch full video